Our culture
Family is incredibly important to the Tulalip Tribes, and we understand and value its significance. Our idea of a "family feel" is that all of us stand together when one of us is in need. Our culture is strengthened by the diversity of personalities who work together towards the same goal: to service all Tulalip Tribal Members. We celebrate and value diversity and inclusion at work and are always looking for a diverse group of people to join our team.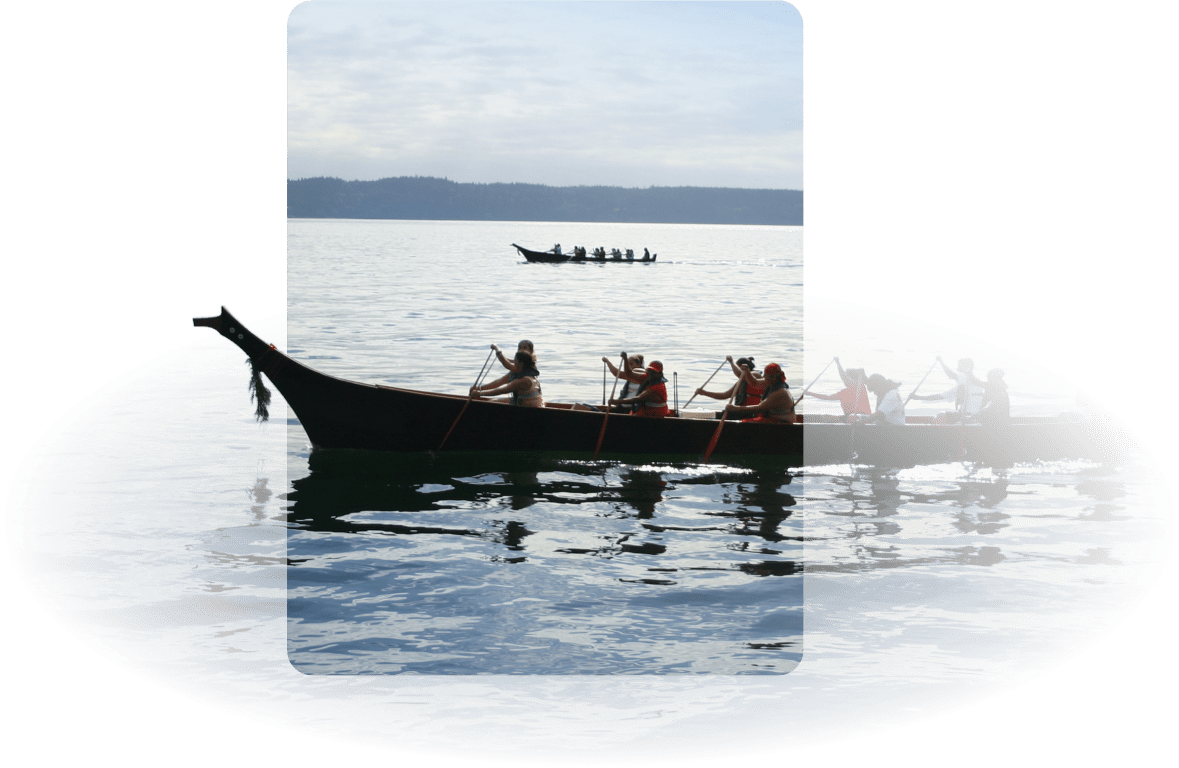 Core values
All of our decisions are guided by our values, from who we hire to how
we operate as a company and what we do in our community.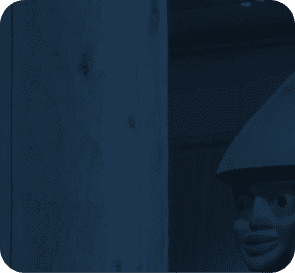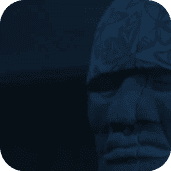 1.
We gathered at Tulalip as one people.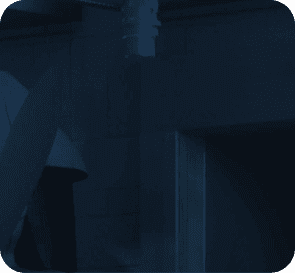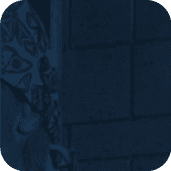 2.
We govern ourselves.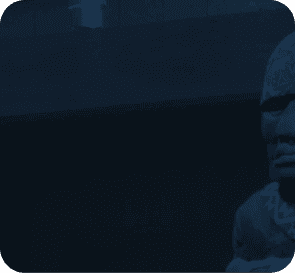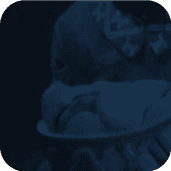 3.
We will arrive at a time when each and every person has become most capable.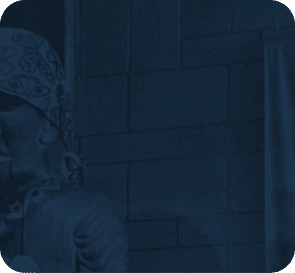 4.
We respect the community of our elders past and present and pay attention to their good words.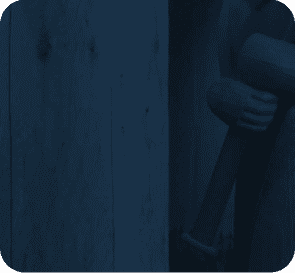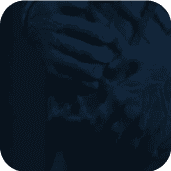 5.
We uphold and follow the teachings that come from our ancestors.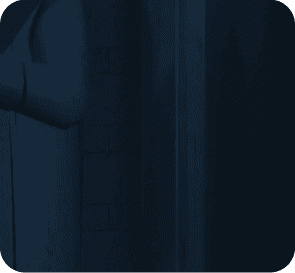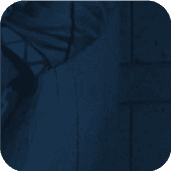 6.
It is valued work to uphold and serve our people.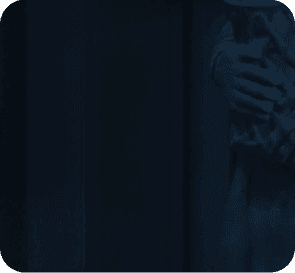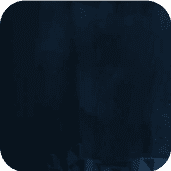 7.
We work hard and always try to do our best.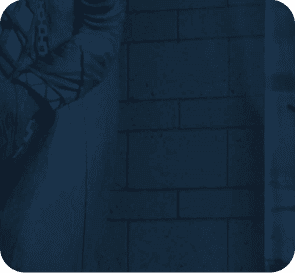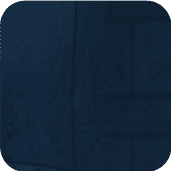 8.
We show respect to every individual.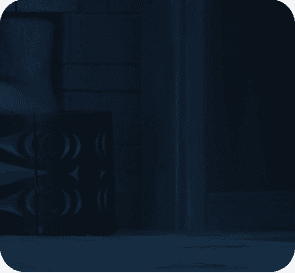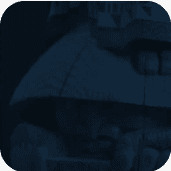 9.
We strengthen our people so that they may walk a good walk.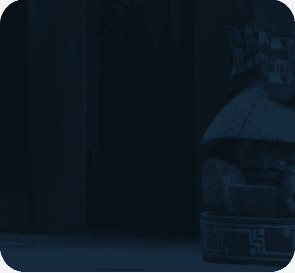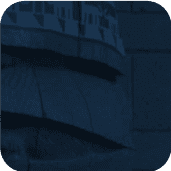 10.
We do not gossip; we speak the truth.
Team members share
their opinions
"I love working at Tulalip Tribes. I am made to feel like I am an important employee and appreciated. When I was sick with cancer, everyone was caring and very considerate with the time I needed to take off. I feel like my jobs here, from caregiving to custodial, are important jobs. I work hard, and I'm treated with respect for my work. I love the people I work with. We are like family in many ways. I'd recommend Tulalip Employment to anyone looking for work. They have all the benefits, and to me, that's half the battle. Thank you, Tulalip, for giving me the opportunity to work for you for the last 9 years."
Sherry Osborne
"I wake up each day grateful I can witness the miracle of recovery. It's a joy in my life to help all the residents who come through the Healing Lodge grow in their sobriety. It's important to me to work at the Healing Lodge because I now have the opportunity to give back as a former resident. I learned how to live life clean and sober from the experience. I now have that opportunity to do the same for those seeking sobriety."
Princess Jones
"What gets me most excited about coming to work is checking in with my clients and working on their mental health and future goals.It is important to me to work somewhere that provides purpose and meaning because I want to be a part of the change. I want to work for my tribe to contribute to the great mission that the Tulalip Tribes have to offer for their Tulalip Employees and the Tulalip community."
Odessa Flores
"My testimony to working for my tribe is simple, I will always work hard during my work hours, and I will take the initiative to go above and beyond to complete as many tasks as I can during my 8-hour work shift because at the end of the day I will always do for my people. What excites me is knowing that it is worth it when elders happen to witness some of my work and are joyful about it. Also, if my work will inspire any of the following generations, I would more than be excited.This is important to me because, for the past 2 or 3 generations, my family has been on the wrong side of happiness. I believe that what I'm doing now is paving the best path I can for my children and showing them what a strong work ethic looks like in hopes that it will pass on to them so they can have a strong feeling of pride at the end of each day knowing that the work we are doing is for more than just ourselves. It's for OUR PEOPLE!!!"
David Charley
"I love coming to work EVERY morning to be able to cook healthy and nutritious food for our children!It's so important to be making sure that all our babies are getting good wholesome food. I love knowing that I am a big part of being able to feed our children. It makes my heart feel good."
Anntonia Boehme
"My favorite things about working at the Tulalip Health Clinic are that I feel like my services are really needed here. I love the physical environment at the clinic. I walk around Tulalip Bay at lunch every day, and sometimes I have even been fortunate enough to see whales!"
Tari Roche
"1. I am most passionate about coming to work to serve the community and to see my work family. I am proud to be part of such a caring and companionate team. I am not just another number here at Tulalip. I am like family and feel valued. I have gotten the opportunity to work at several entities for the Tulalip Tribes of Washington. At every entity, I worked. I was treated like family and with much respect. Not only am I treated with respect and feel valued, but the Tulalip Tribes and its community members have wrapped their arms around my children and me. The Tulalip community makes us feel welcomed with open arms. Tulalip makes sure that not only me but my children feel valued. Tulalip offers lots of great benefits as well. Tulalip Tribes of Washington takes family seriously and honors families by supporting and uplifting their own people and also the community and their employees.
2. It is important to me that I work for a company that provides purpose and meaning because my family is important to me. Tulalip makes me feel valued and appreciated. The value and appreciation displayed overflows into my personal life with my friends and family because I am valued and appreciated as an employee. I am able to put my best foot forward. I not only enjoy showing up to work daily but enjoy that I am able to be happy with my own family. I am in a good place and really enjoy the opportunity to work for Tulalip Tribes. I get to not only provide for my family but be part of something bigger. A community! I am part of a community that has high standards of a strong community but also displays hard work along with appreciation. My hard work does not go unnoticed as an employee of the Tulalip Tribal government."
Kelly Prayerwarrior
"1.Everyone is a team player.
2.We spend more time at work than at home. So working somewhere where I feel safe and treated well makes me want to continue to work here."
Brenda Contine